Studio K2 Architecture
(no relation to the mountain, though we'd like to go sometime)
Here at Studio K2 Architecture we have a simple equation for design
VISION + COMMUNICATION – ego = Elegant Design Solutions
We are a creative studio that loves to dream, design and draw.
We call this "

Client Centered Design.

"
We nurture strong professional relationships, striving for innovative, appropriate design solutions, and above all else, provide excellent service to our clients. Read more about SK2…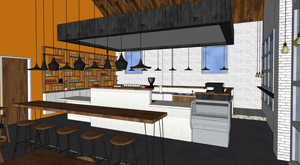 Current Projects
3610 Coffee Shop is a tenant improvement project located at 3610 W. Colfax Ave. Originally an existing mechanic shop containing a barrel roof and painted white brick, the owner wants to convert the space into a coffee shop that is warm, inviting, modern but cozy.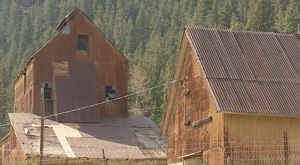 In The News
"Stanley Mine could become a new adventure park" 9news.com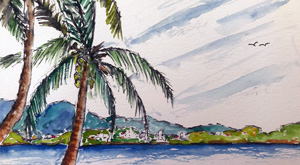 Art Back into Architecture: Featured Artist Kevin

Welcome back from our blogging hiatuses! To kick off our return to Art Back into Architecture series we will take a look at some of our featured artist's work of choice.