Studio K2 Architecture
(no relation to the mountain, though we'd like to go sometime)
Here at Studio K2 Architecture we have a simple equation for design
VISION + COMMUNICATION – ego = Elegant Design Solutions
We are a creative studio that loves to dream, design and draw.
We call this "

Client Centered Design.

"
We nurture strong professional relationships, striving for innovative, appropriate design solutions, and above all else, providing excellent service to our clients. Read more about SK2…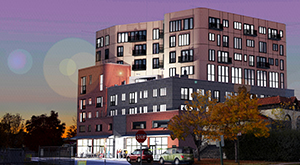 Current Projects
Julian Heights Condominiums is a new 8 story mixed use building just off Colfax Avenue. The project features ground floor retail spaces and a multi-level parking structure. There 59 unique units that range in size from 420 sf studios with mezzanines to 1,400 sf two level condos.
Read more about Julian Heights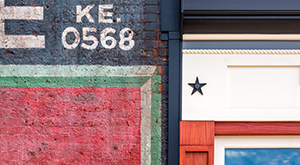 In The News
"Goed Zuur beer bar sets opening date in Denver's Five Points" Denverite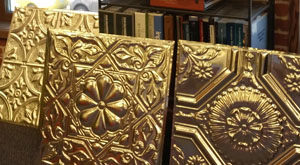 An Afternoon of Decision Making

What is not often discussed in architecture is how many hours are spent at your desk sitting behind a computer. But every so often, the office gets a little treat when samples are  delivered.