Studio K2 Architecture
(no relation to the mountain, though we'd like to go sometime)
Here at Studio K2 Architecture we have a simple equation for design
VISION + COMMUNICATION – ego = Elegant Design Solutions
We are a creative studio that loves to dream, design and draw.
We call this "

Client Centered Design.

"
We nurture strong professional relationships, striving for innovative, appropriate design solutions, and above all else, providing excellent service to our clients. Read more about SK2…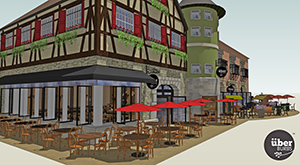 Current Projects
überBURBS combines a Euro American café and pub with a local marketplace, coffee house, live music, and office space – all in a welcoming, relaxed setting close to home.  Currently SK2 is developing the concept design and the flagship location is scheduled for Centennial, Colorado.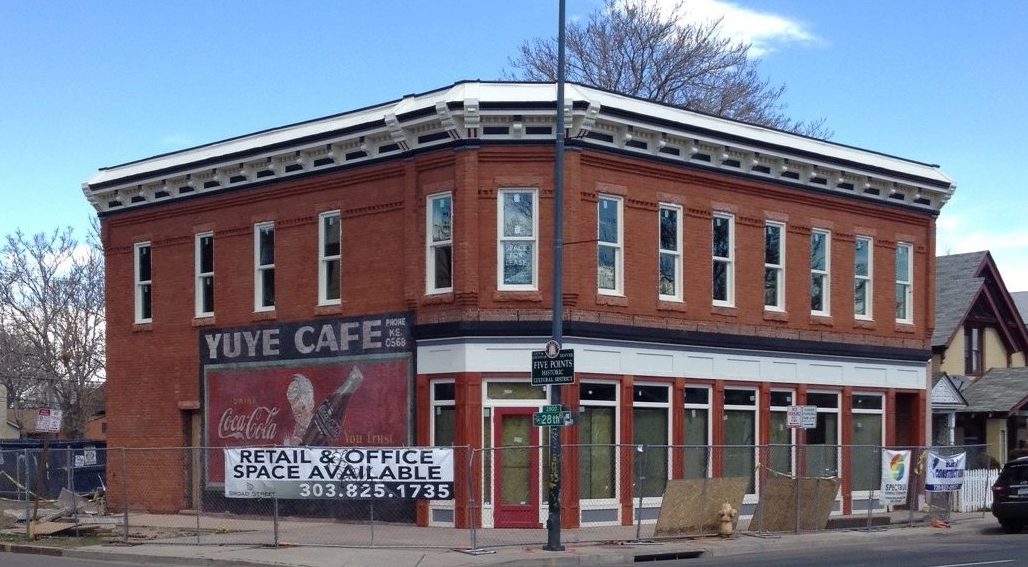 In The News
"Thirteen buildings across Colorado received the tax credits through a new program to preserve historic commercial buildings" The Denver Post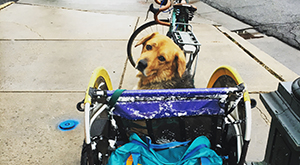 A Visit From Our New Neighbors
A couple months after moving to our new home on 1525 Market Street, Geneva was spotted taking Mason to work by one of our new neighbors downstairs at Bicycle Colorado.