Firm Profile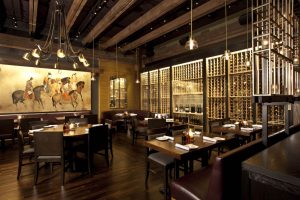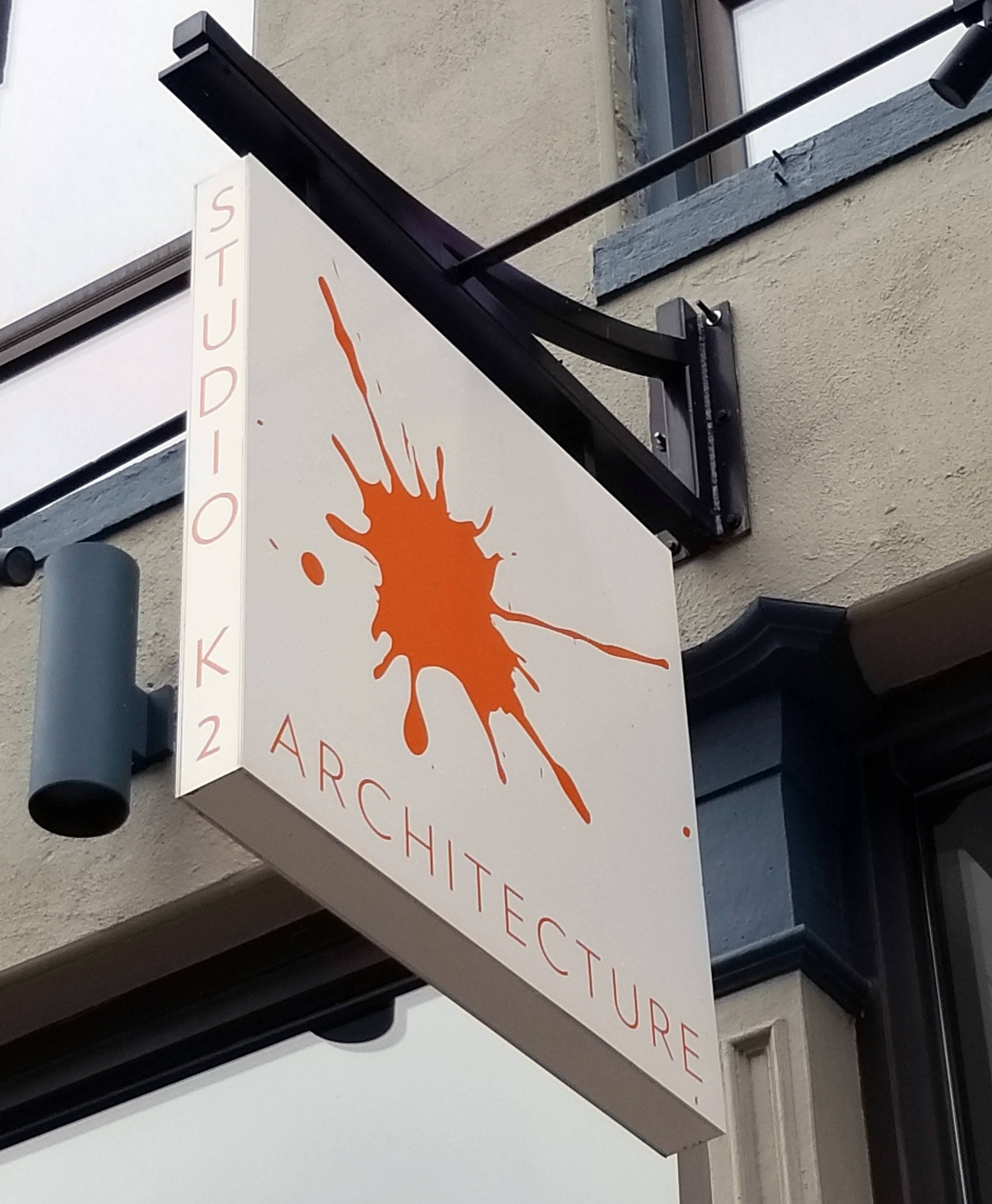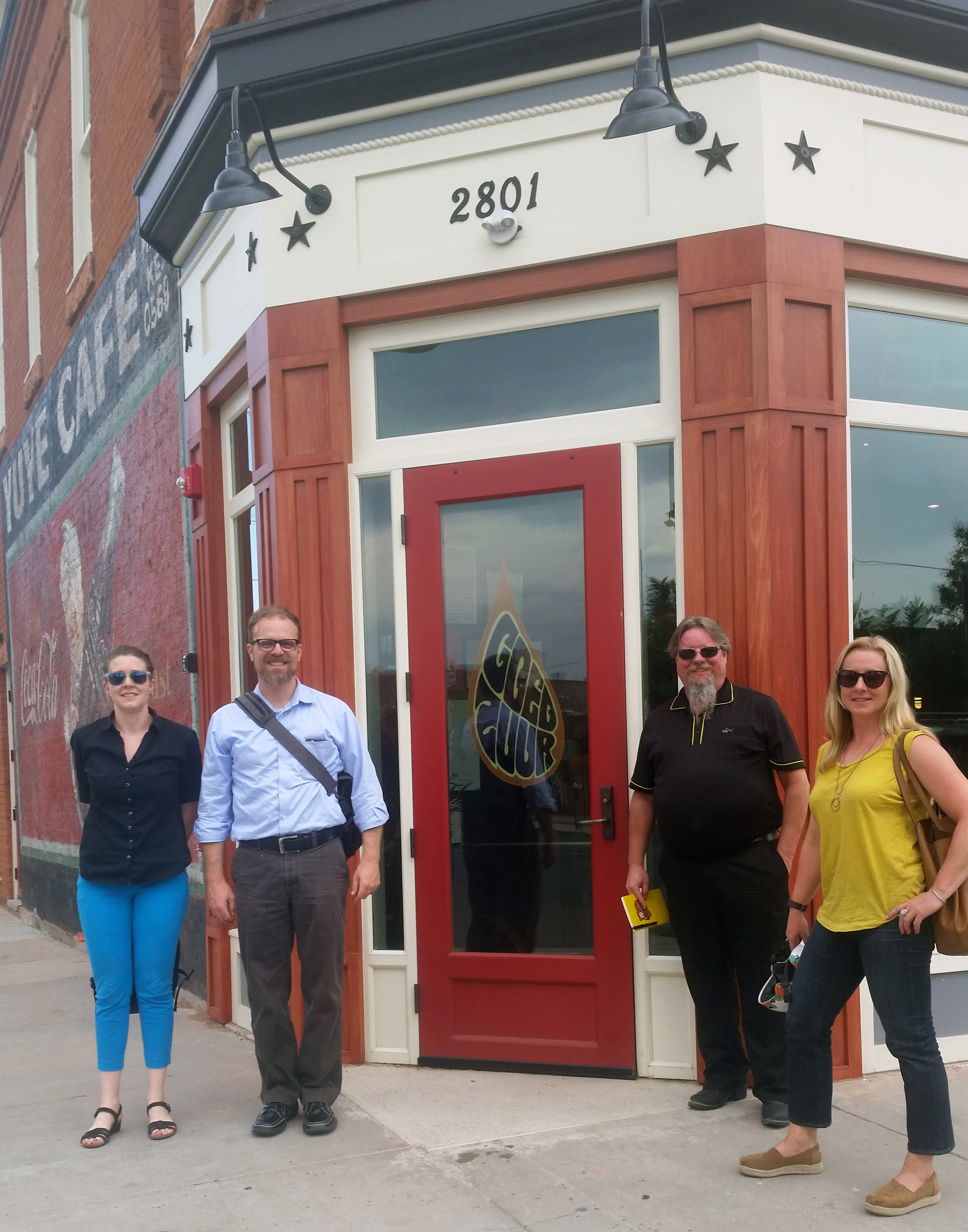 Our firm was founded by Kevin Koernig, AIA, with a client focus approach to architecture. That is, we believe that architects should be well rounded in all aspects of the design profession, there can never be enough communication, and our job is to serve our clients and not our egos.
We call this  "Client Centered Design."
We nurture strong professional relationships, strive for innovative, appropriate design solutions, and above all else, provide excellent service to our clients.
History
Founded in 2009, Studio K2 Architecture now operates its office in the historic LoDo in Denver. We are a collection of licensed architects who collectively pool our strengths together on all of our projects. Studio K2 is licensed in numerous states and service clients all across the country.
Studio K2 Architecture was brought together by a common culture and value set. These core values guide our everyday decisions, our attitudes and our business approach, and they may be articulated as follows:
Excellent Customer Service
Being proactive, responsive, and flexible in order to exceed our clients' expectations are our everyday goals.
Creativity
From big ideas to solving how several systems come together in 3 dimensional spaces, creativity happens at all levels. Our approach is to complete every project as a team, as well as, encourage individual versatility.
Having Fun
"Creativity is intelligence having fun." -Albert Einstein

Creativity and having fun go hand in hand, and Studio K2 Architecture brings a little fun to each of our projects. We all work very hard at our jobs and love what we do.
Mission
"If you can dream it we can design it."
Our mission is the central of focus for everything we do. We actively seek to understand our clients' dreams, values, and goals, and then work aggressively, in partnership with our clients, to achieve them all.
Total Restaurant & Bar Projects
Total Green Industry Projects