STUDIO K2 ARCHITECTURE
At Studio K2 Architecture we have a simple equation for design: VISION + COMMUNICATION – EGO= Elegant Design Solutions
We call this "

Client Centered Design.

"
We are a creative studio that loves to dream, design and draw.
We nurture strong professional relationships, striving for innovative, appropriate design solutions, and above all else, provide excellent service to our clients. Read more about SK2…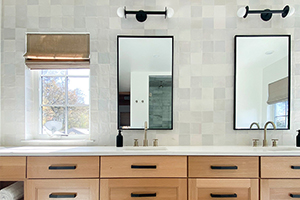 CURRENT PROJECTS
The Spengler Residence is a 4,200 sqft new build single-family residence in the Washington Park neighborhood of Denver. This modern farmhouse style home uses traditional pastoral elements such as lofted spaces and timber beams balanced with minimalist interior detailing throughout.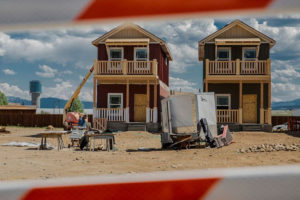 IN THE NEWS
SK2 designed Fading West Development's headquarters location and factory facility for the production of affordable housing modules.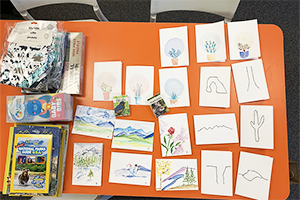 OUR BLOG
SK2 contributes to Warm a Heart in their initiative to create greeting cards for health care workers and Covid Patients during the Covid 19 Pandemic. Our designers created beautiful cards and donated gifts to bring joy and inspiration to people dealing with this global illness.