"Feeling gratitude and not expressing it is like wrapping a present and not giving it."

– William Arthur Ward
Everyday there is so much to be thankful for, and in the spirit of Thanksgiving we would like to share a few things we are thankful for.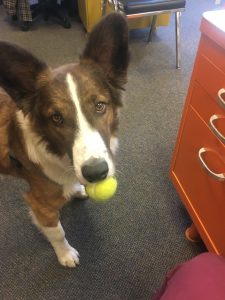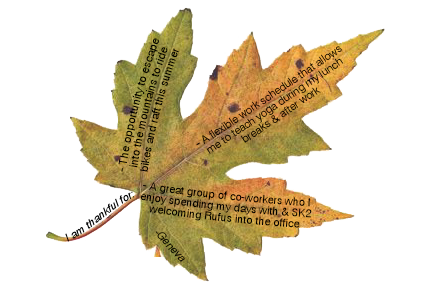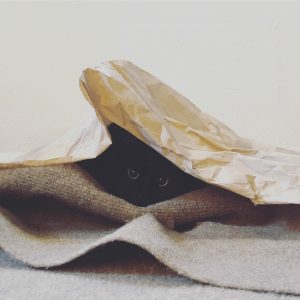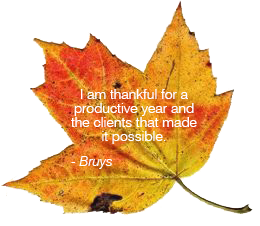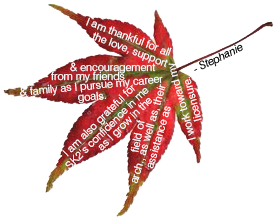 Studio K2 would also like to wish everyone a Happy Thanksgiving, and a reminder to share the things you are thankful for!
Happy Thanksgiving from your friends at Studio K2!