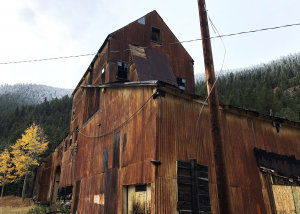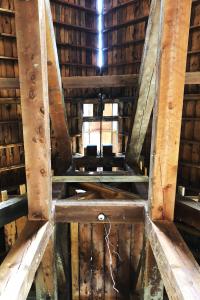 SK2 has been hard at work on Idaho Spring's Stanley Mine! The parks first opening feature and attraction will be the  the alpine coaster! For the coaster, the team has designed a building to house storage for the coaster carts, a gift shop, workshop, and restrooms to support the day to day operations of this amazing ride.
Construction is anticipated to begin in March and installation should potentially begin in the following months.
Other features of the park include a children's play space designed by local artists. A blacksmith's shop with demonstrations space, additional retail. Rides including a 700′ mine drop and a zip line are also on the horizon.
A large part of the resurrection of this old mining site will be seen in the site's hoist building, a 130 year old structure that has been abandoned since the 1980s. This building will feature a double level of restaurant space as well as a beer garden.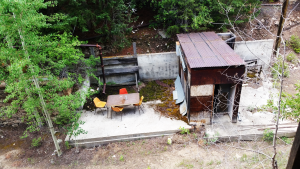 Within the next year, we will be seeing this dream turned into a reality!