Studio K2 Architecture
(no relation to the mountain, though we'd like to go sometime)
Here at Studio K2 Architecture we have a simple equation for design
VISION + COMMUNICATION – ego = Elegant Design Solutions
We are a creative studio that loves to dream, design and draw.
We call this "

Client Centered Design.

"
We nurture strong professional relationships, striving for innovative, appropriate design solutions, and above all else, provide excellent service to our clients. Read more about SK2…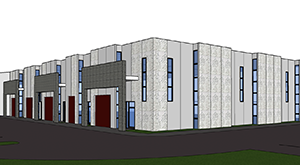 Current Projects
South Field Commercial is a new commercial building site under development in the City of Centennial. The project features gabion walls, and organic textured pre-cast concrete.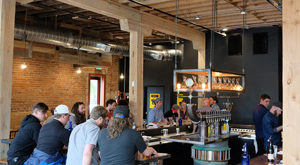 In The News
"Goed Zurr, a Sour-Only Beer Bar, Elevates Denver's Beer-and-Food Game" Westword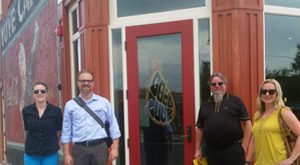 Art Back into Architecture: SK2 + Goed Zuur + Happy Hour!

So, this post is showing some of our concept sketches when designing the interior of 2801 Welton….